I AM NICK PINHEIRO
Entrepreneur,Founder,Cloud Architect,Digital Marketer,Speaker
Building your Digital Estate Blog
Strategies and best practices to generate passive income from your Digital Estate
Areas
Entrepreneur across various brands and focus areas.
It's time to 'Own Your Audience'.
Speaking
Download and access slide decks, guides, eBooks, videos, source code and more from my worldwide talks.
Downloads
Download free templates, guides, eBooks and more!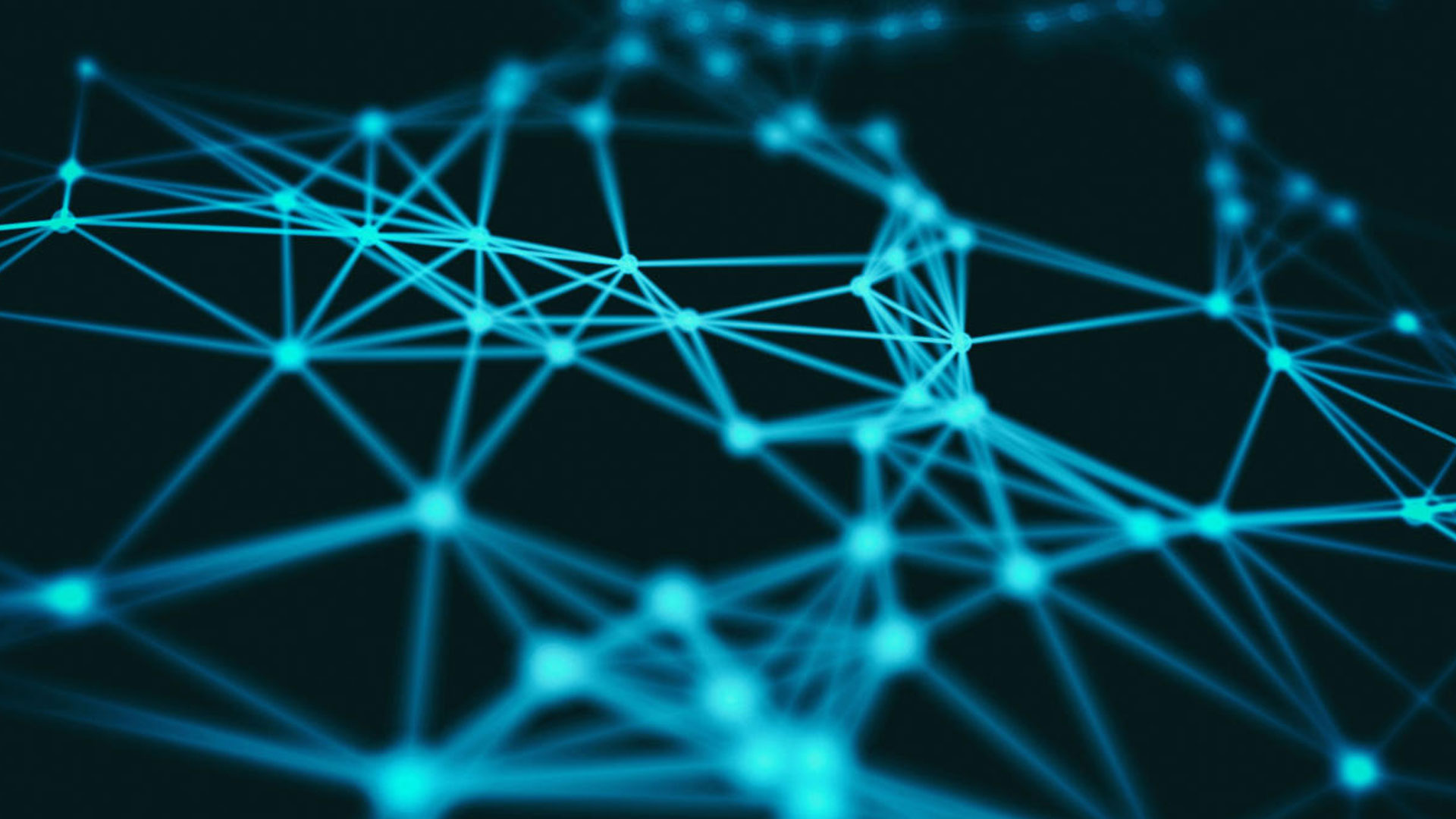 Keep close track of where people are within your digital marketing sales funnel and drive them to conversion with this easy to use spreadsheet.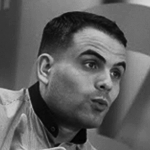 Name: Nick Pinheiro
Profile: Entrepreneur
Focus Areas
E-Commerce
Data-Driven Marketing
Digital Marketing
Artificial Intelligence
Data Science
Identity
Software as a Service
Platform as a Service
Cloud Architecture
About me
Nick Pinheiro is an experienced and award-winning entrepreneur, founder, cloud architect, software engineer, digital marketer and speaker. He is AI, Cloud & Software Architect to the Americas at Microsoft where he develops cloud-based, web and mobile solutions for the world's largest organizations.
Known as the authority on integrating Facebook & Microsoft Technologies, Nick is also a Strategic Partner to Facebook, Inc.
A self-made millionaire, Nick is the Founder of 'Modern Appz', a software startup enabling brands, businesses and organizations to truly own their audience.
Nick holds a Master's Degree in Computer Information Systems and a Bachelor's Degree in Management with a concentration in Electronic Commerce, both from Boston University.
Subscribe
Join the mailing list for free downloads, blog posts, eBooks and more!